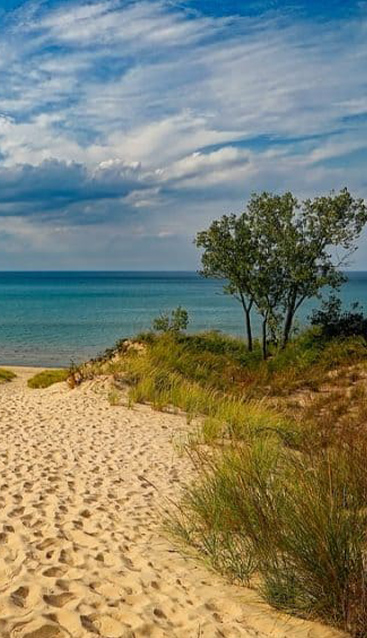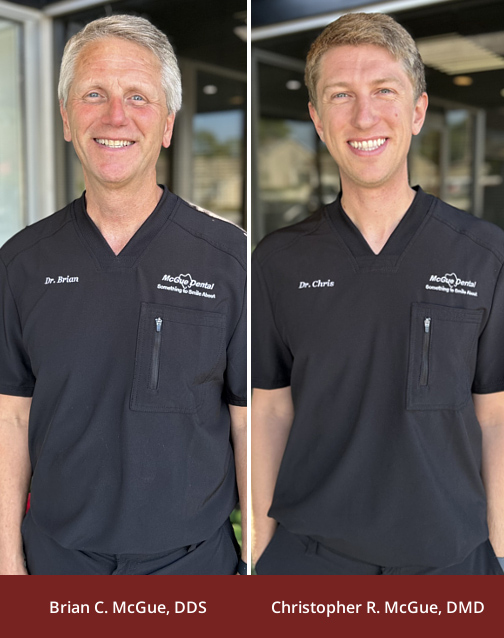 Meet

Dr. McGue

Dr. McGue genuinely cares about you and your well-being, in addition to your oral health, and will always treat you with compassion and respect. He believes it to be an honor to make a positive, long-term difference in the lives of so many people in his community.

Read more Meet the team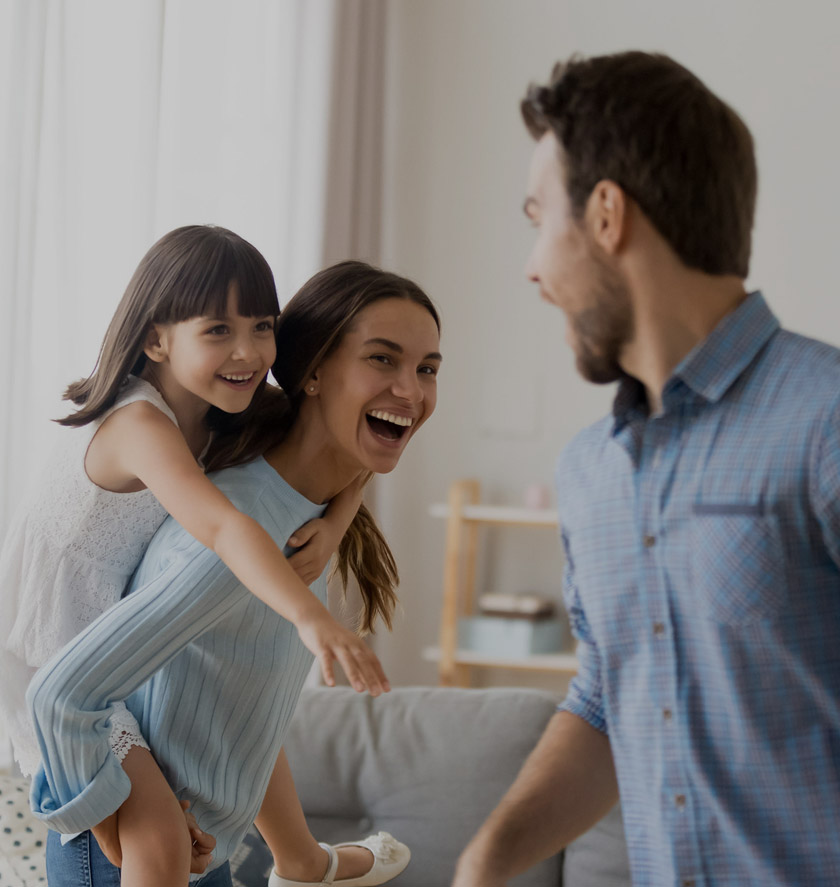 We're
Happy
To
Meet
You
Dr. Brian C. McGue and our team are proud to be known for our warm, caring approach to dentistry. Our local, family-owned and operated office welcomes everyone, from your newest family member to their great-grandparents. In our low-stress, informative, and supportive environment, you will feel at ease with our care, and confident that Dr. McGue and our family have your best interests at heart.
We offer personalized, comprehensive dental care, including:
McGue Dental serves Northwest Indiana, including Valparaiso, Portage, and Michigan City at our office in Chesterton. Contact us to learn more about the quality, family-oriented dentistry we offer and schedule a visit.
"I have always been terrified of the dentist but Dr. McGue and his staff always make it such a pleasant experience!! The staff is SO caring, and always do everything to make me comfortable and make every trip a little less terrifying. Love them!!" Mikaela P.
"They're truly amazing people! Mr. McGue breaks it down for you so that you can understand just what is going on in your mouth, gums, teeth etc.! The staff is full of the friendliest people you've ever met!" Scott C.
"My whole family sees Dr. McGue. With 2 boys on the autism spectrum, there are lots of sensory challenges. His entire staff is amazing with my kids! Very kind and compassionate. I am grateful for all of them!" Margie C.
Read More Reviews